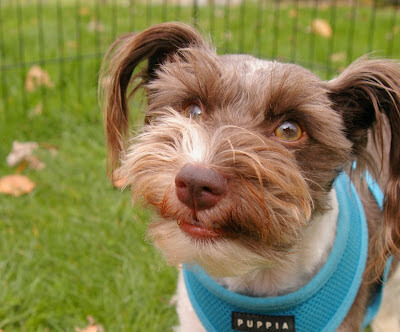 Wow, it is so pretty outside today Mommy...are you sure it's still winter?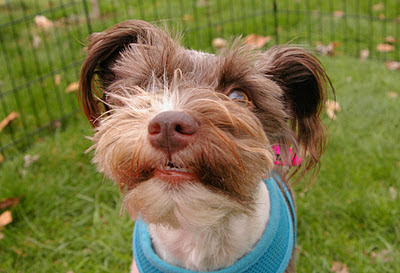 I am sniffin' the air for cold weather...I don't smell anything.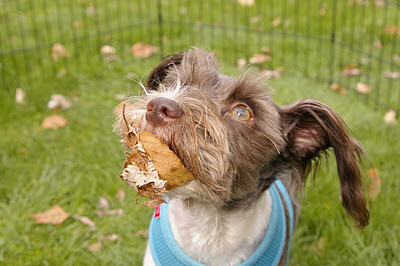 Is that a gold finch singing up there? Do I have something on my chin?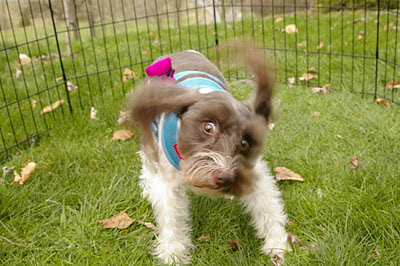 I think I'd better shake off hopes of any more snow this winter.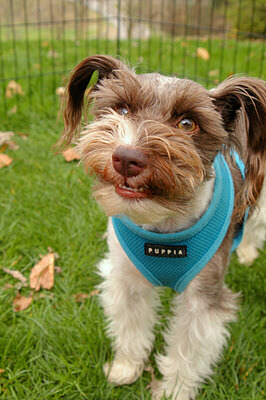 Let's Go Play!
Won't you please 'Like' my Facebook page and Follow my blog? Both can be accessed to the left of this post. I am also creating a Pixel Friends blog roll based on followers, so come join the fun!!