As you all know, I have a wonderful little sister named Dixie Mae now. She is a very special 3 yr old who was rescued from a terrible puppy mill existence where she didn't have love, affection, fun, love, toys, snuggles, warm blankets (did I mention love?) or anything that a dog should have. We just found out last week that she carries a bullet in her from a bad attempt on her life! So, needless to say, she deserves all the wonderful love and devotion that she now gets with my family.
Dixie and I have gotten so very close and I try each day to show her something new, cool and fun about being a dog that she might not know. I've taught her about snuggles, getting under blankets for warmth, finding just the right spot outside to mark (yes, girls mark too), and many other things. Well, we know that she didn't have any toys or playtime in her past life, and she just recently discovered that she LOVES squeaky toys, so today I decided to show her how to get the very most out of a squeaky toy. Here's how it went:
"Pixel, you want me to do what with this again? It looks like a lion. Lions are much bigger and meaner than we are. Won't it eat me?"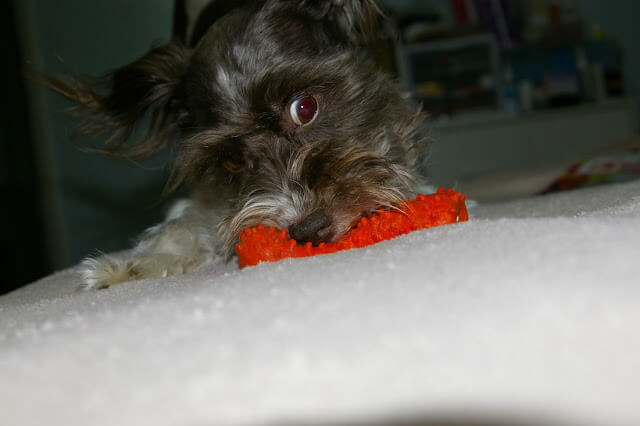 "It is only a stuffed lion Dixie. I promise it won't hurt you. Now, I want you to grab it like this and go Grrrrrrrr! like I'm doing here with my favorite orange squeaky toy. Go on..."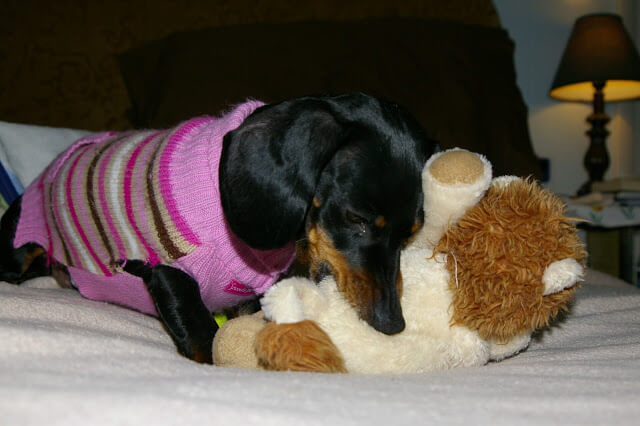 "Grrrrrrr!" "Yayyy, it squeaked! I love the squeak...." squeaky, squeaky, squeak!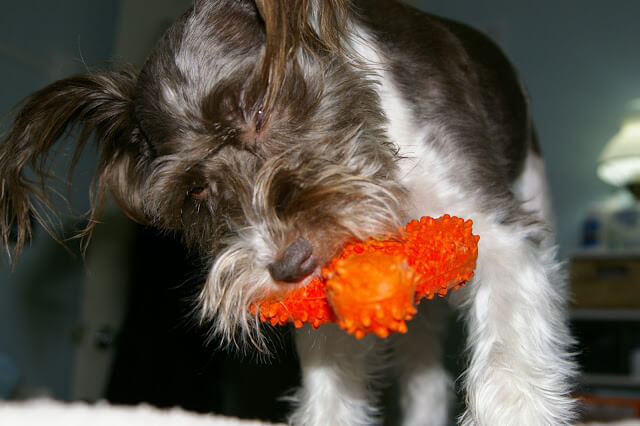 "You're doing great Dixie! Now, pick it up and start to shake it kind of like this. Let your ears really take off and flap around, just don't let go of the toy." I thrashed my head from side to side to demonstrate. Then I looked out of the corner of my eyes and I see this...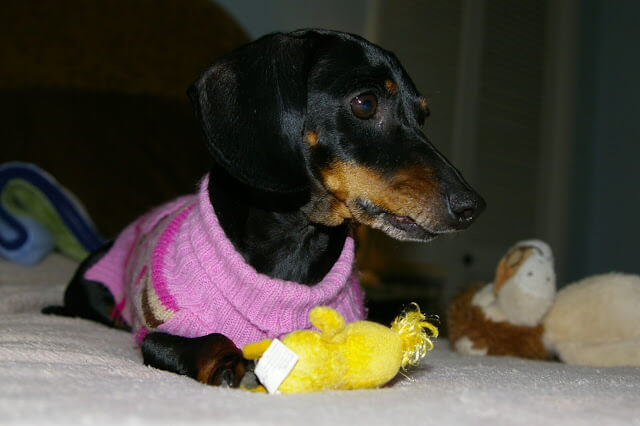 "Um, Dixie?" "Yes Pixel."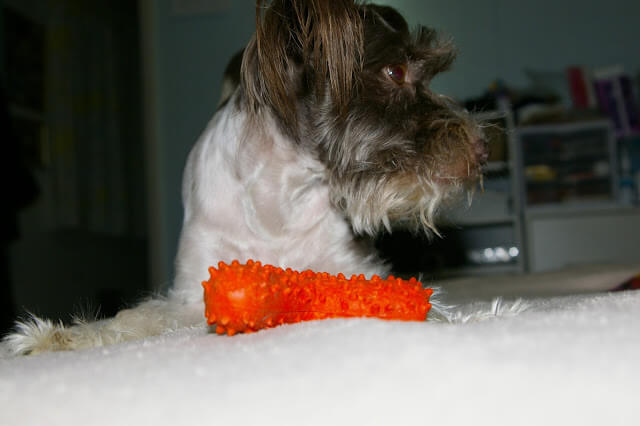 What happened with the lion toy? You were doing so well at squeaking the lion toy with all fervor.What happened?"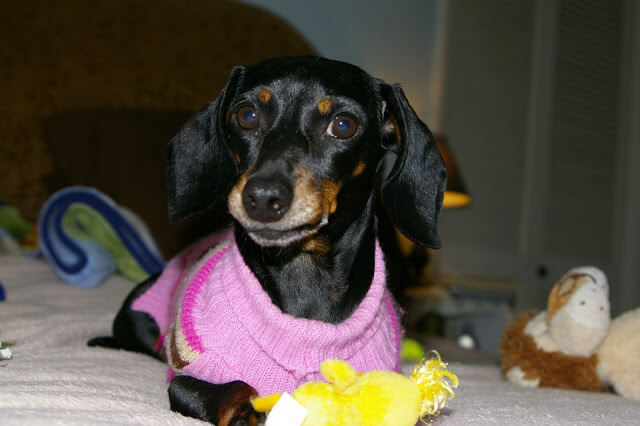 "The quacking ducky got lonely."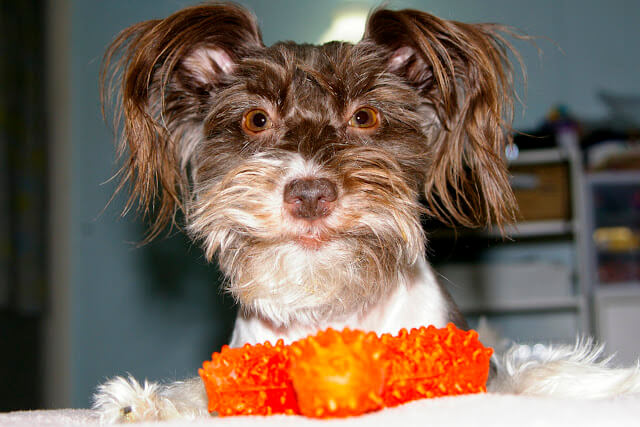 You just can't argue with that kind of logic.