These photos were taken within the first few weeks of me being with Mommy. I loved her from the moment I first saw her, and we've had such fun and love ever since! Mommy and I were feeling nostalgic today, so we wanted to share these with you.
I have been looking at Mommy out of the corner of my eye since day one, and I STILL do it. Usually, I am checking to make sure she is still there. Well, you never can tell when she might slip out a side entrance or something when I'm not looking...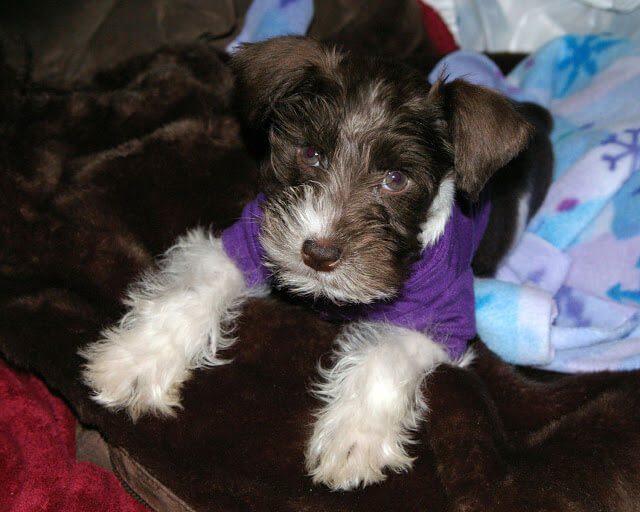 "Alright Mommy, we need to have a serious discussion about this whole tee shirt wearing thing...."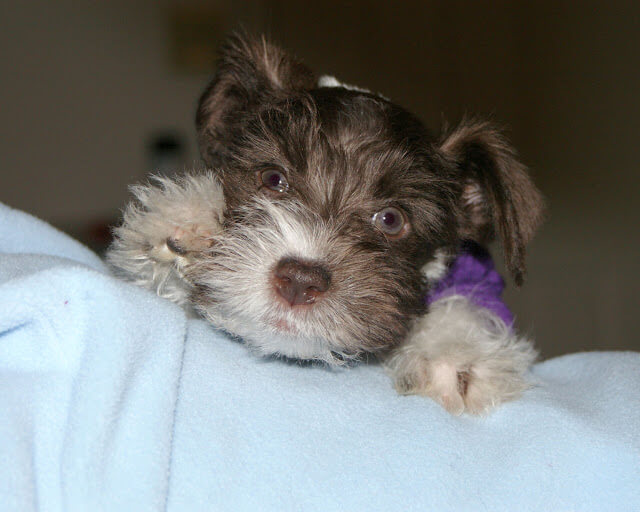 "Peekaboo, I see you." Doesn't my little baby nose look like it is heart shaped?