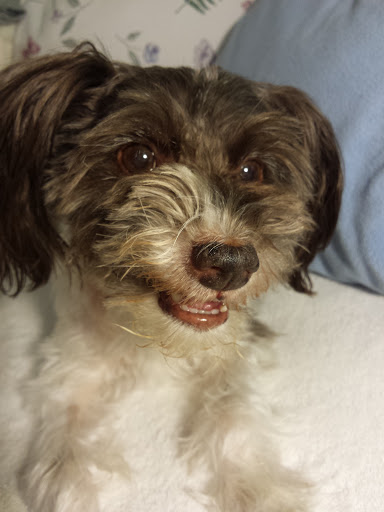 Hi friends! I know it's been a while since you heard from me. I took a hiatus from blogging this summer and in that time, a lot of changes have occurred.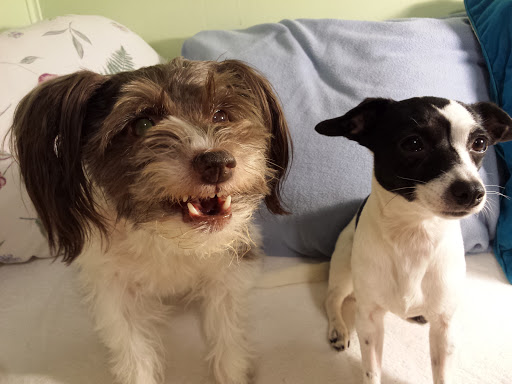 One of the best things to happen is that I now have a I now have a little sister named Jellie. She is a beautiful, sweet ball of energy and love who has blessed our family with immense joy.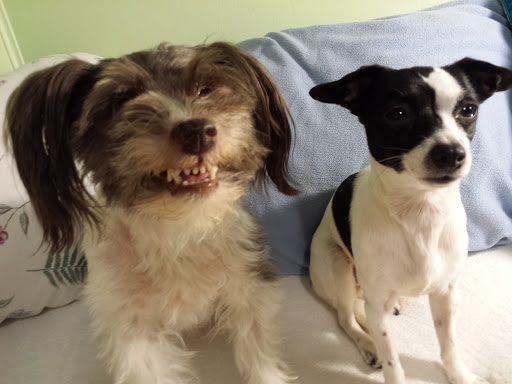 Jellie and I have so much fun with each other! Today we "borrowed" Mommy's phone so we could take some photos together. Jellie can be a little camera shy, so we took some 'silly selfies' to get her feeling confident. By the end of her selfie session, she didn't want to give the camera phone back to Mommy!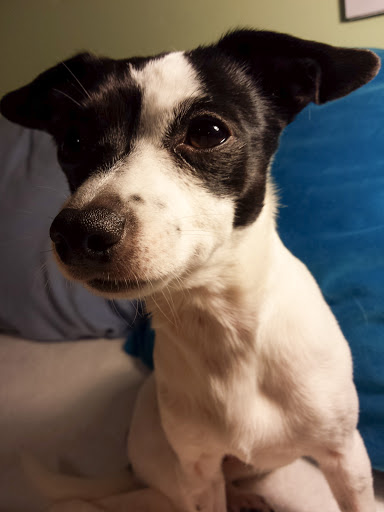 I think Jellie is well on her way to being a supermodel. What do you think?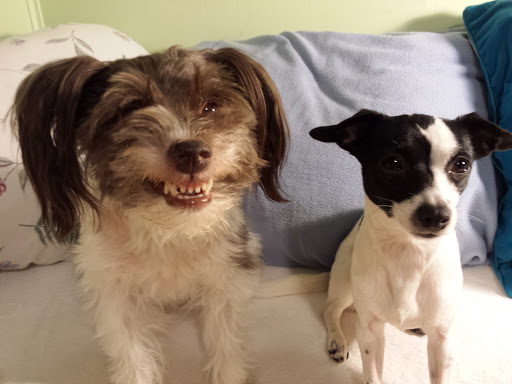 Have fun looking through our fun selfies posted below and tell me which ones are your favorite. And please give a warm welcome to little Jellie. She said she's looking forward to helping me on my blog.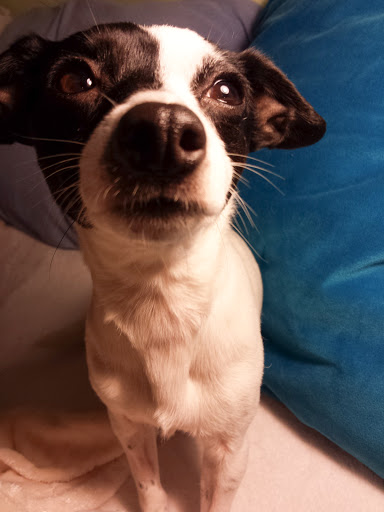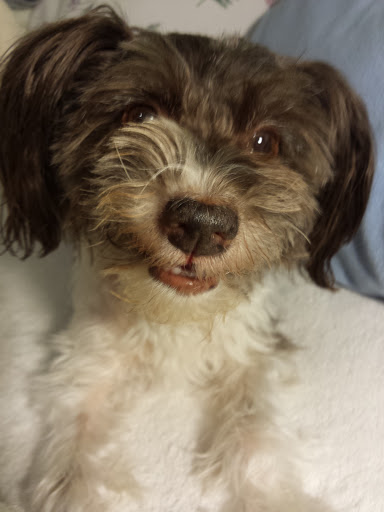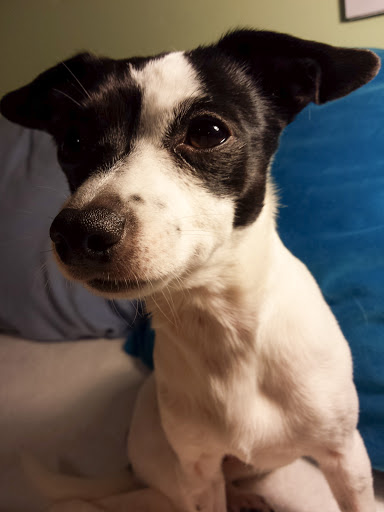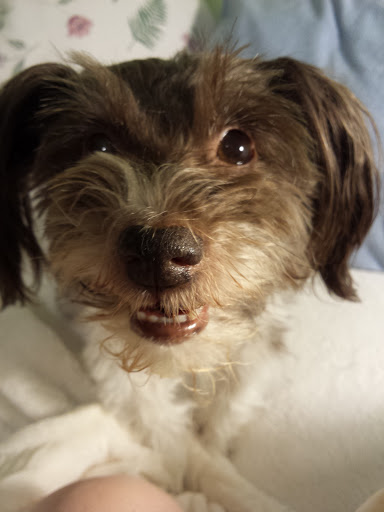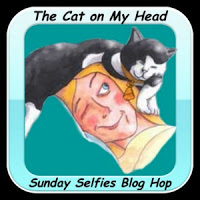 Jellie and I are taking part in the Sunday Selfie Blog Hop, hosted by my good friend Janet Blue and her Kitties of "
The Cat on my Head
" blog. It's such fun! Check out the "meow mix" below of cute kitties and doggies.
So tell me...how was your Sunday friends?